Bridal Services
---

---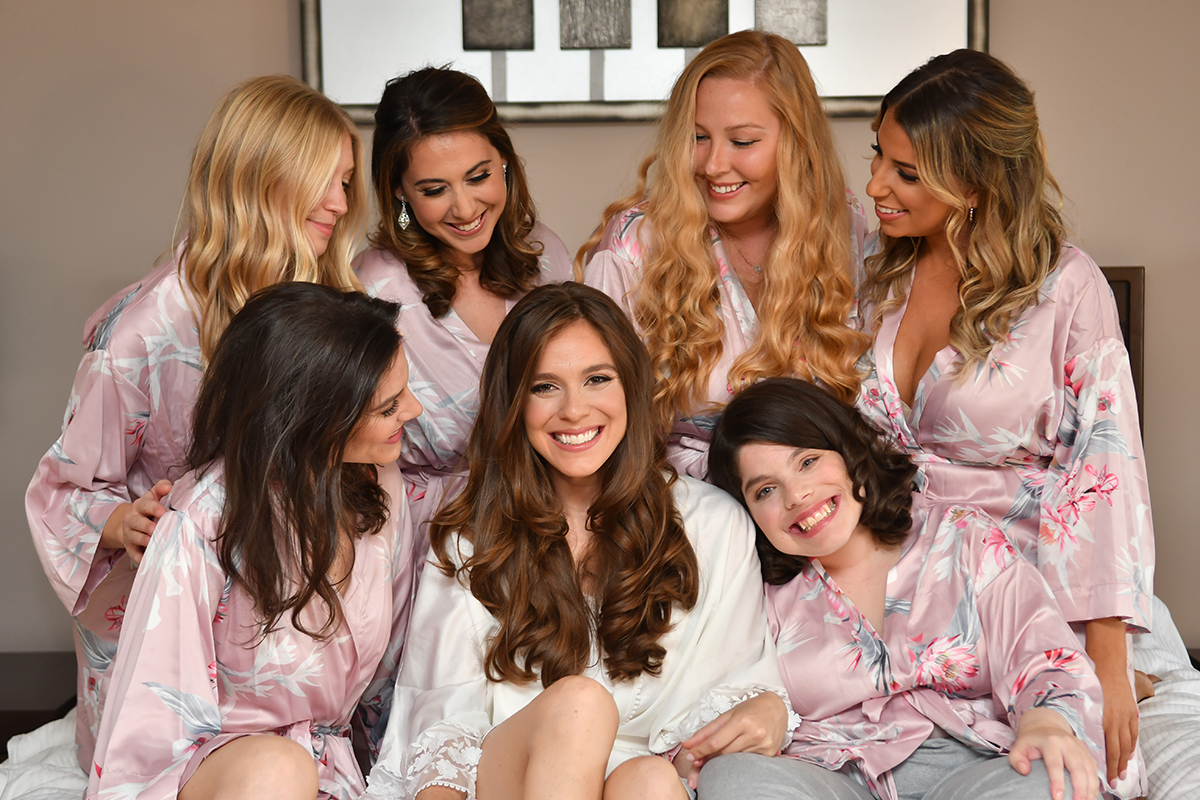 At Salon Karma, The Lowcountry' s top bridal salon, expert styists will work with you to capture the perfect look for your perfect day. We will consult with you and advise the best look considering your dress, accessories, and facial features. We can provide our seamless services at any location whether it's a private residence, country club or exotic destination.
We want your wedding to be a stress free event and can provide all your hair and makeup needs for your special day. On your wedding day, you deserve only the best.
---
The Wedding Experience at Salon Karma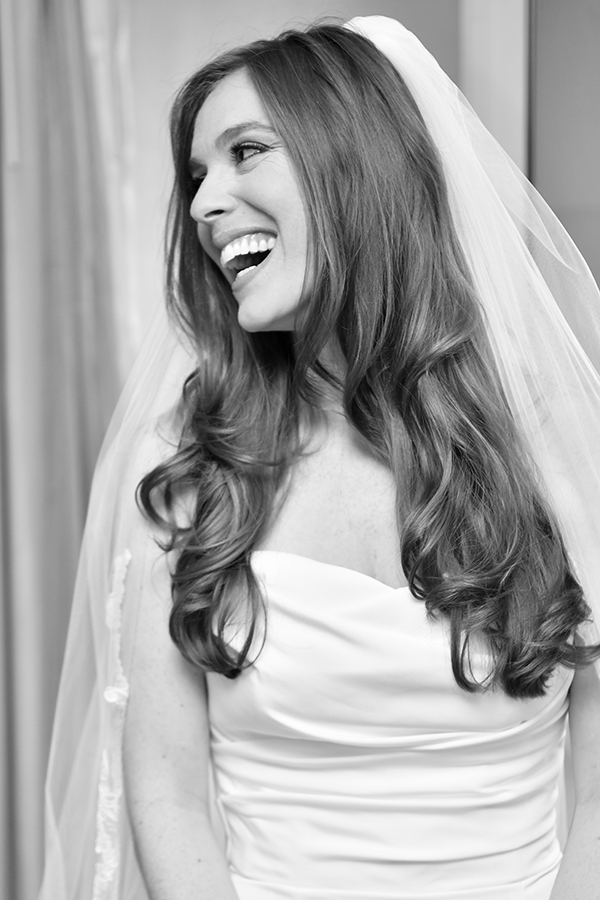 Come into Salon Karma on you wedding day and experience the difference. Once you walk into Salon Karma you can leave the wedding stress at the door. You will be greeted by our friendly team at Salon Karma and will be pampered by all of our staff. This package price is for a minimum of five people. Prices vary upon stylists conducting services.
Brides Hair: $155.00 and up
Brides Makeup: $105.00
Other services:
Bridesmaids Hair: $110.00 and up
Bridesmaids Makeup: $70.00 Bridal Blowout: $55.00
Children's Hair (under 7 years of age): $40 and up
Faux eyelash strips: $20
Faux eyelash individuals : $35
---
Let us bring our Wedding experience to you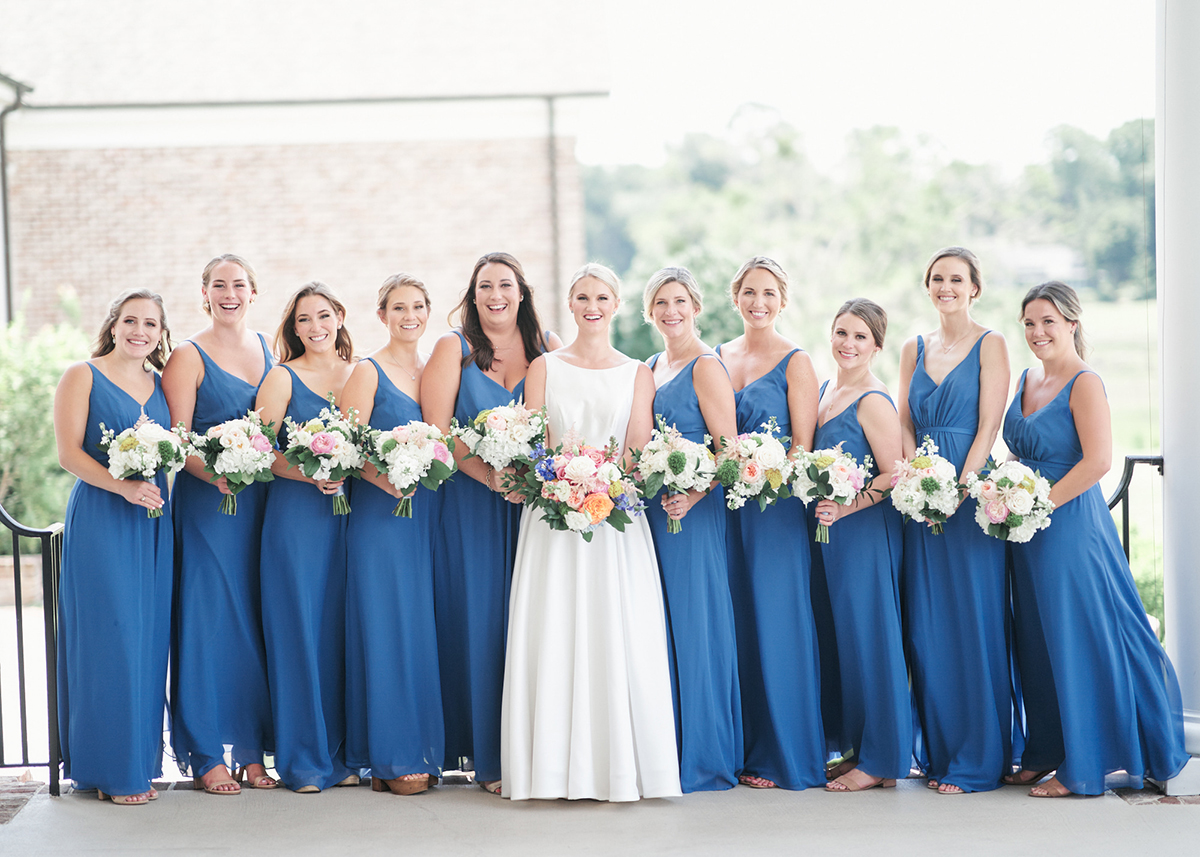 Salon Karma will come to you wherever your wedding may be. We will bring everything to you so all you have to worry about is getting to the church on time! This is limited to a 20 mile radius. Additional fees will apply if outside a 20 mile radius. Prices vary upon stylist conducting services.
Onsite fee per stylist: $250
With Salon Karma, not only will your hair and makeup look amazing, you will have beautiful memories to last a lifetime. Reserve your date today.
To reserve your date, there is a one time non refundable deposit based on the estimated total of the wedding package.
---
Wedding accolades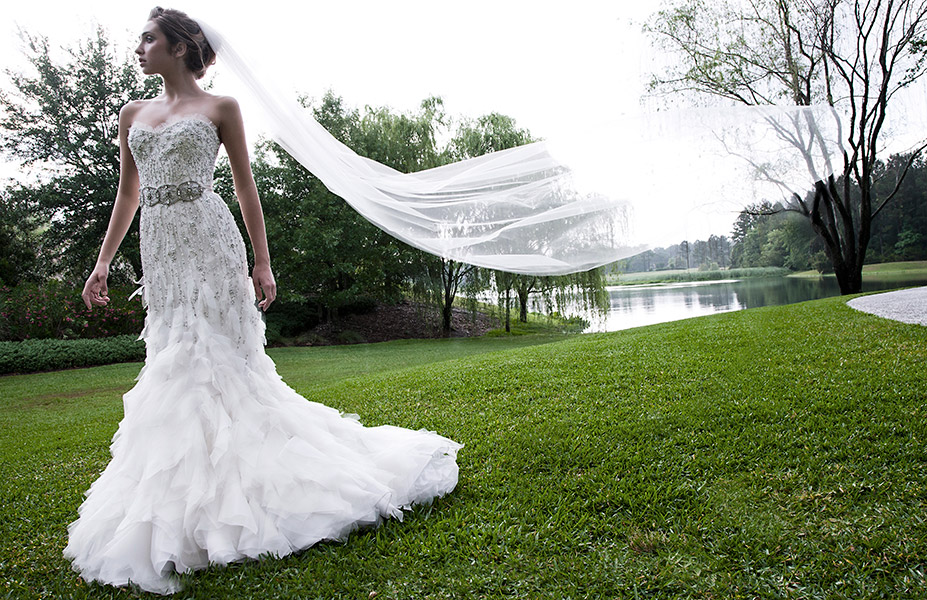 Savannah Weddings Magazine
---
Portfolio
Wettstein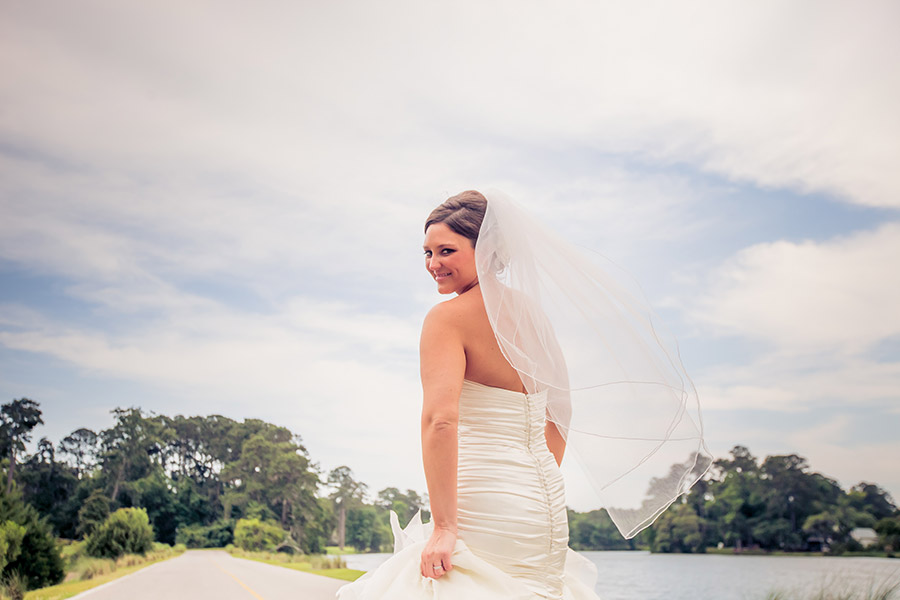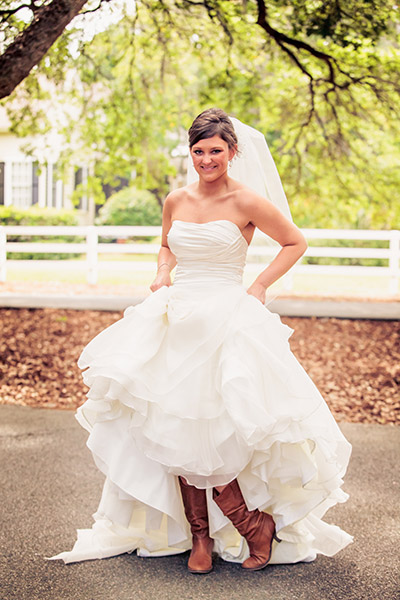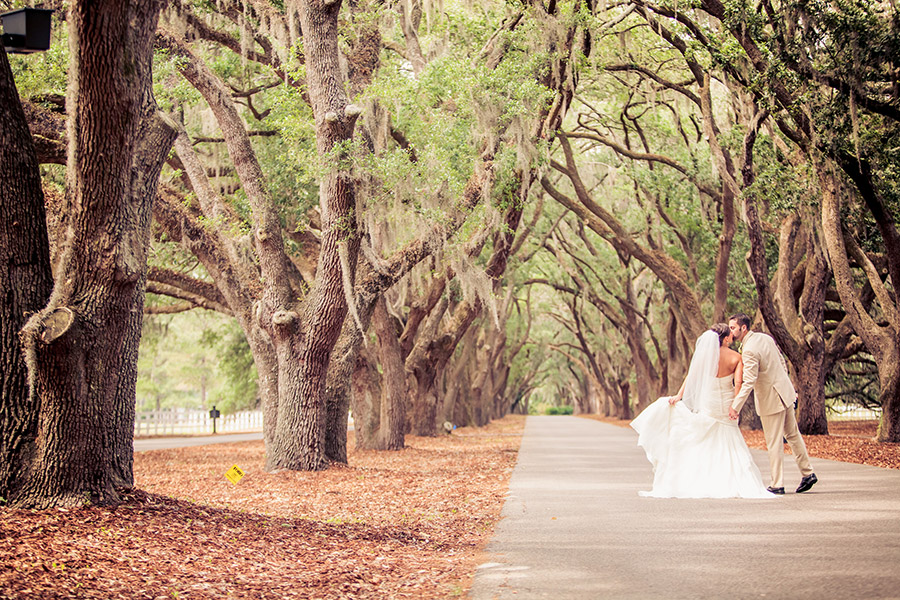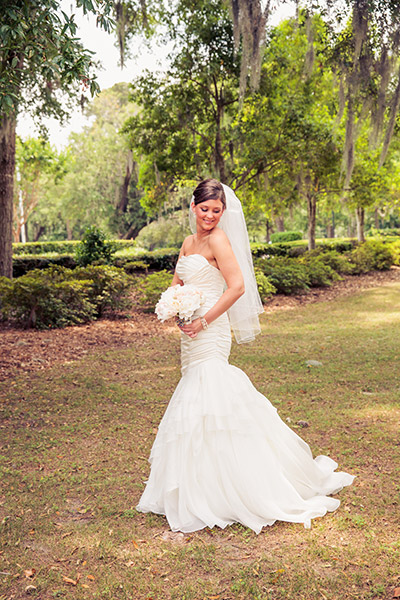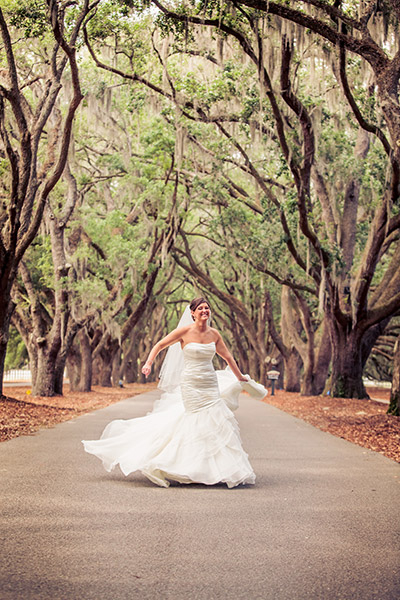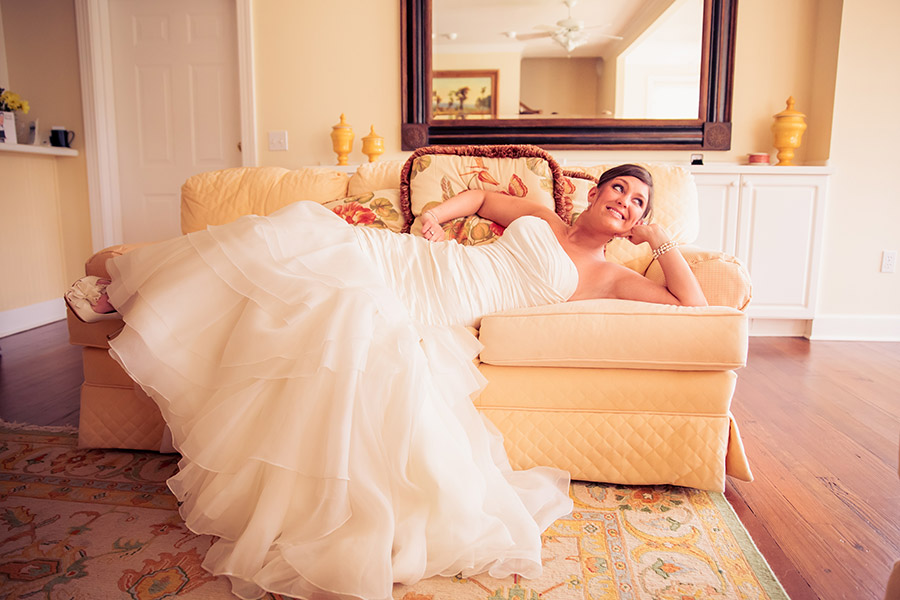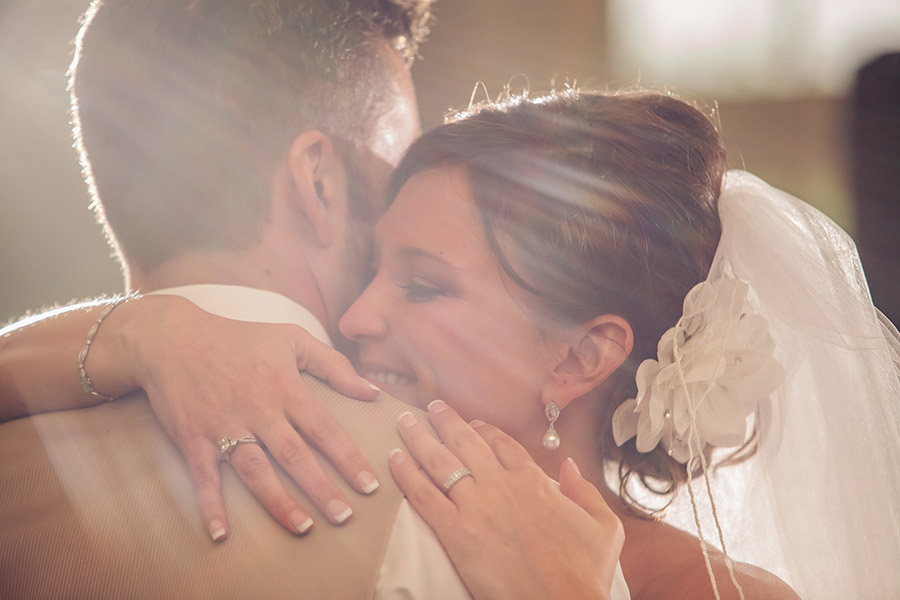 ---
Emily and Alex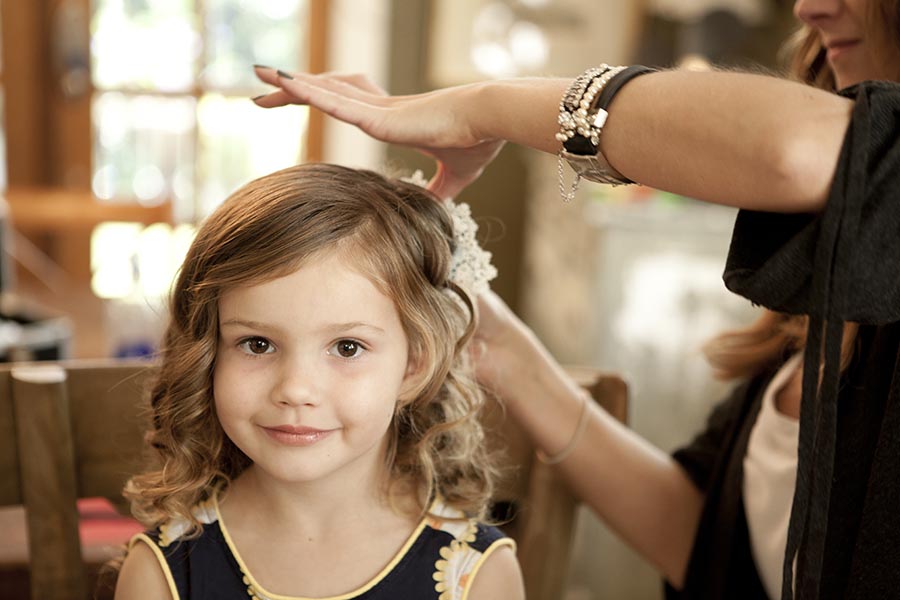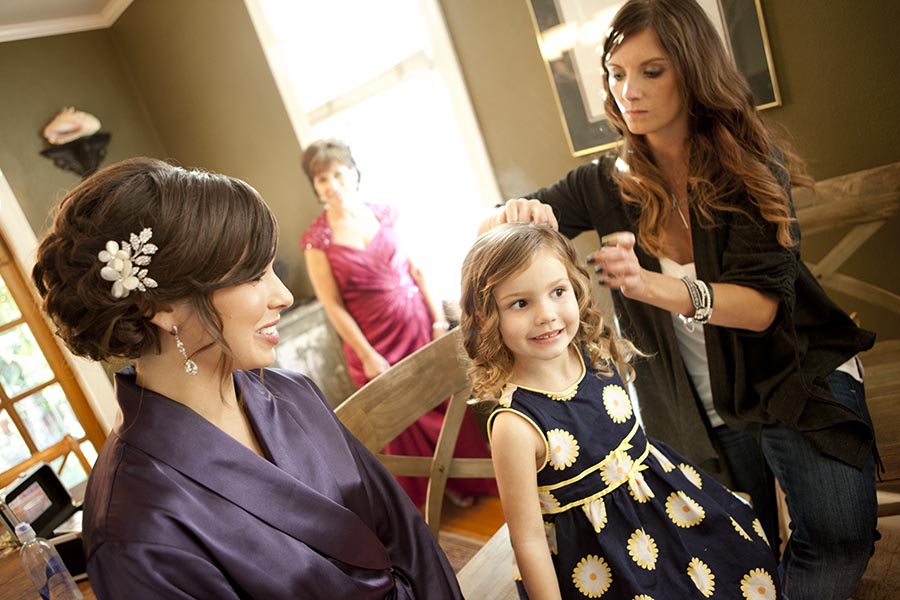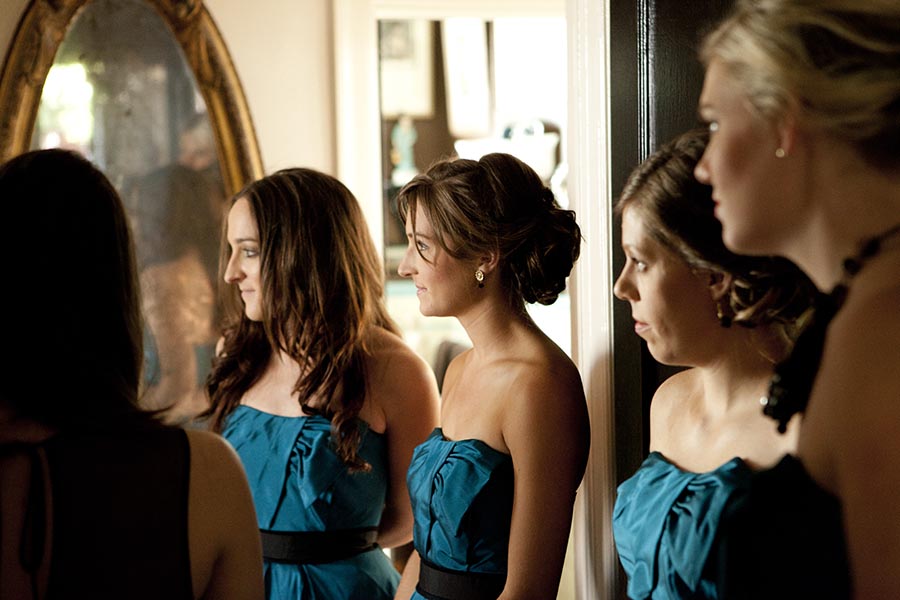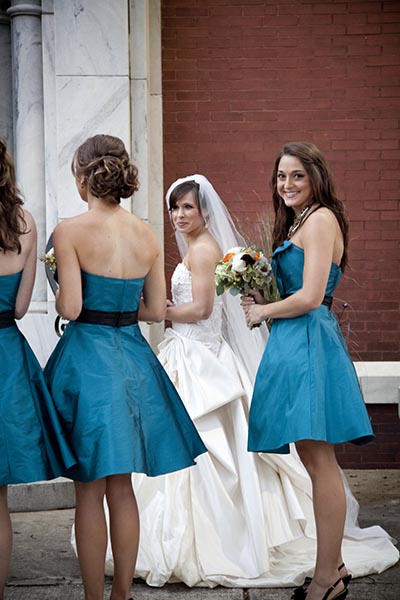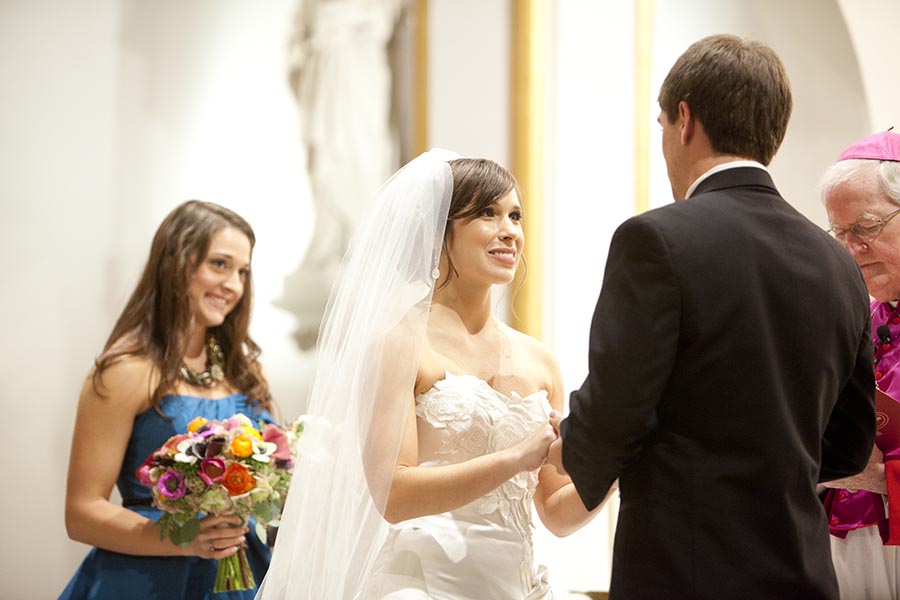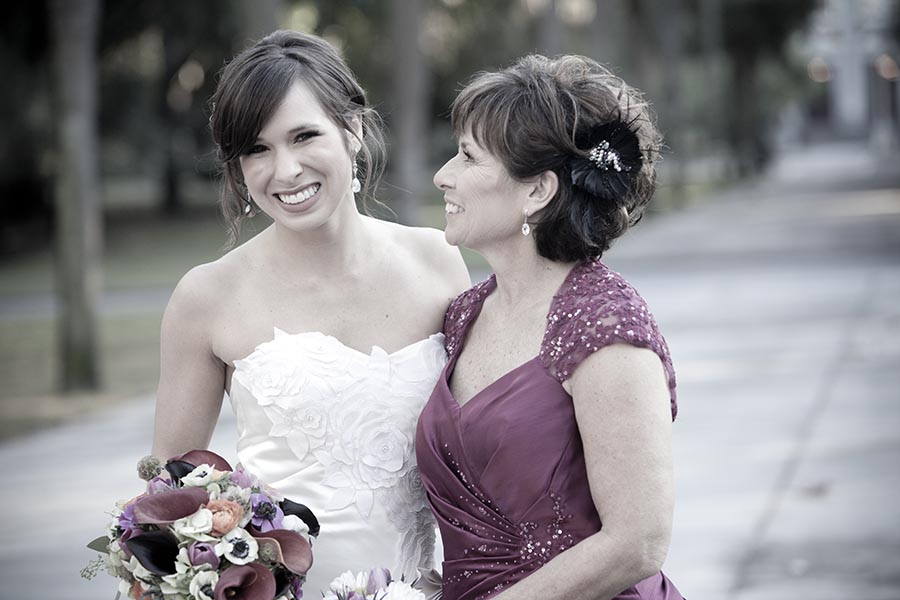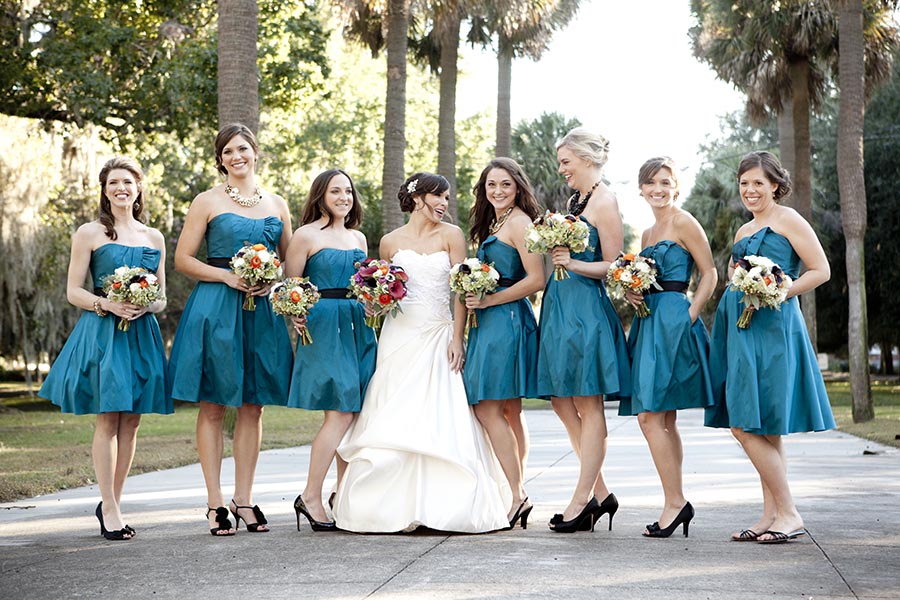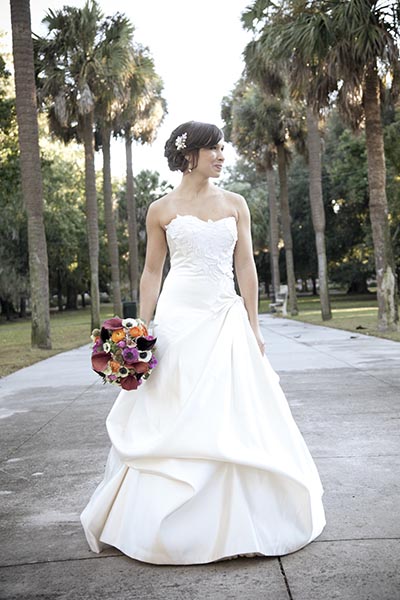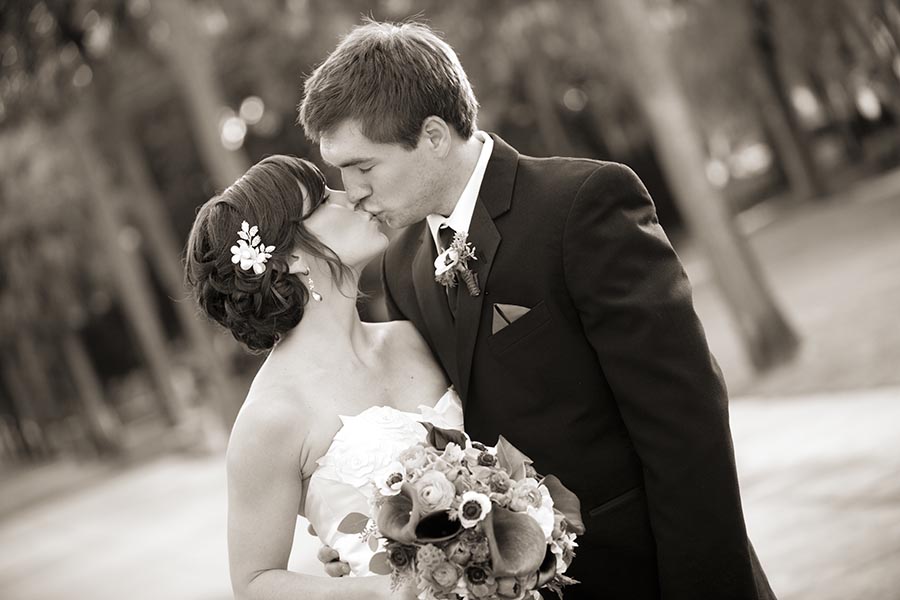 ---
Alexa and Glenn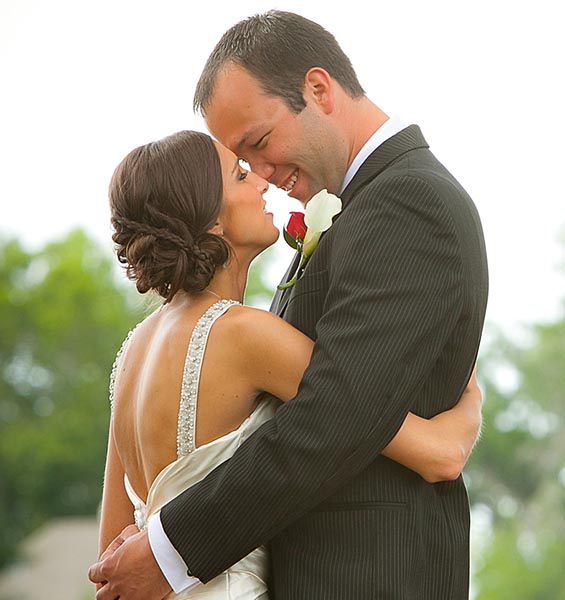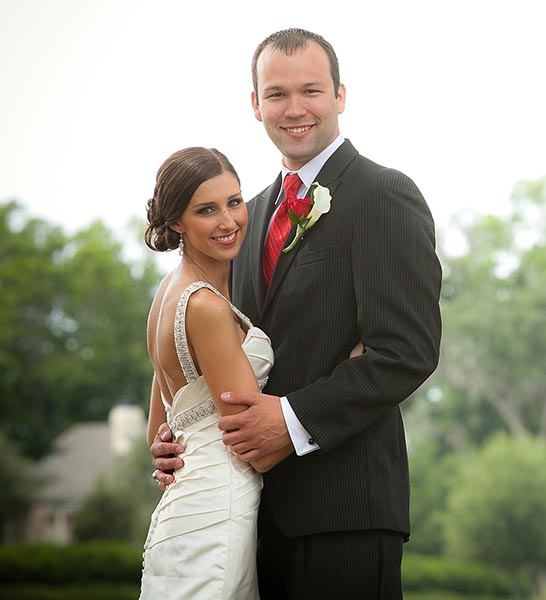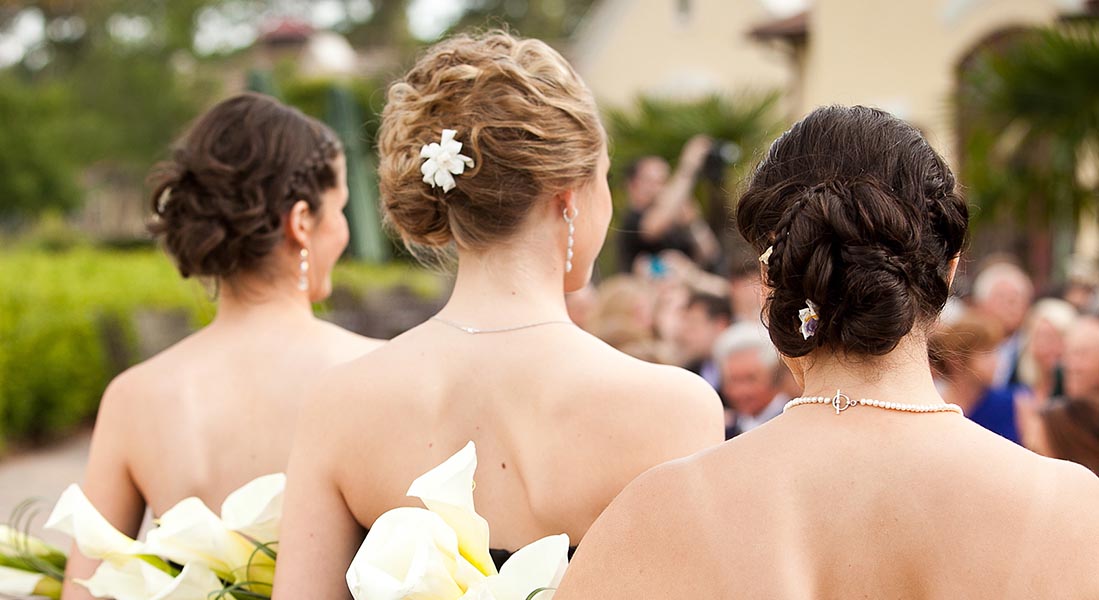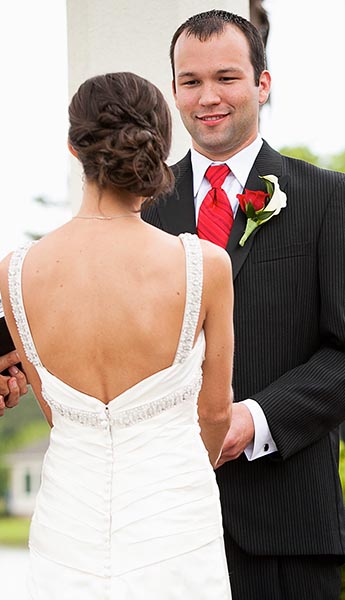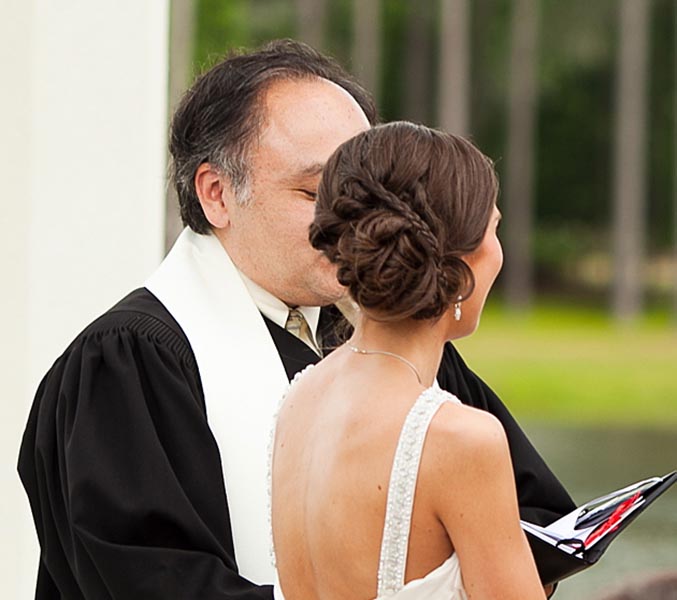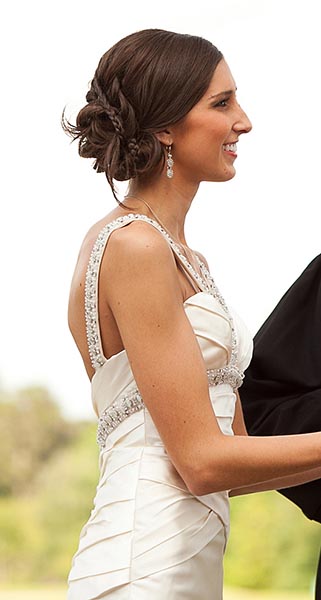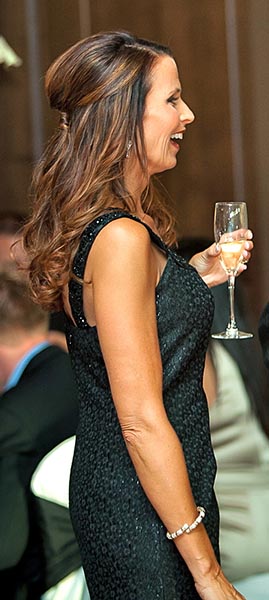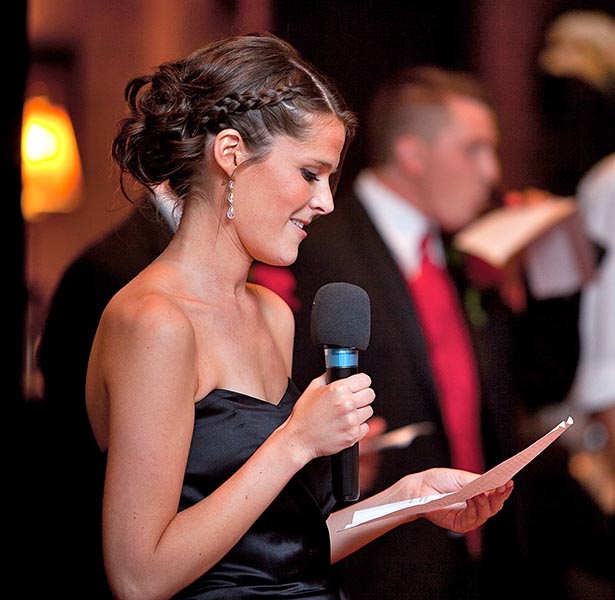 ---
Contact